The Kids' Conference Story
The Kids' Conference is a unique and engaging event where all presenters are primary and secondary students who share their research projects on a chosen discipline through new and emerging technologies in a real conference environment.
In 2019 148 primary and secondary students presented at the 8th Annual Kids Conference Melbourne - 216 attendees in total - to include virtual presentations from the UK, US and Perth. The inaugural Kids' Conference, Canberra brought together 45 presenters and 138 attendees in total and 2nd Kids' Conference Sydney 62 presenters and 199 attendees in total.
The Kids' Conference is dedicated to student voice and student led learning.
Our guides
are available for any prospective presenters and their teachers. For examples of previous Kids' Conference contributions please see our
Kids' Cloud platform.
The Kids' Conference was created as a response to seeing how students interact with and learn through their experiences, their peers and their environment by experimenting with new technologies in a way that wasn't being reflected in the curriculum at the time we started.
Luckily this is changing and we'd like to think the Kids' Conference presenters and their teachers have been a big part of this.
Since our early beginnings the Kids' Conference has been able to bring this concept into the mainstream and profile leading educators and their students as facilitators and learner-researchers.
Founded in 2012 by Stephen Spain with Jo Clyne from the History Teachers' Association, with the support of Dr. John Ballard Associate Vice-Chancellor ACU Victoria and Dr. Geraldine Larkins our founding supporter and adviser, the Kids' Conference grew with the Geography Teachers' Association of Victoria joining in 2016 followed by The Royal Society of Victoria and Cultural Infusion in 2017 and the Museum of Australian Democracy in 2018.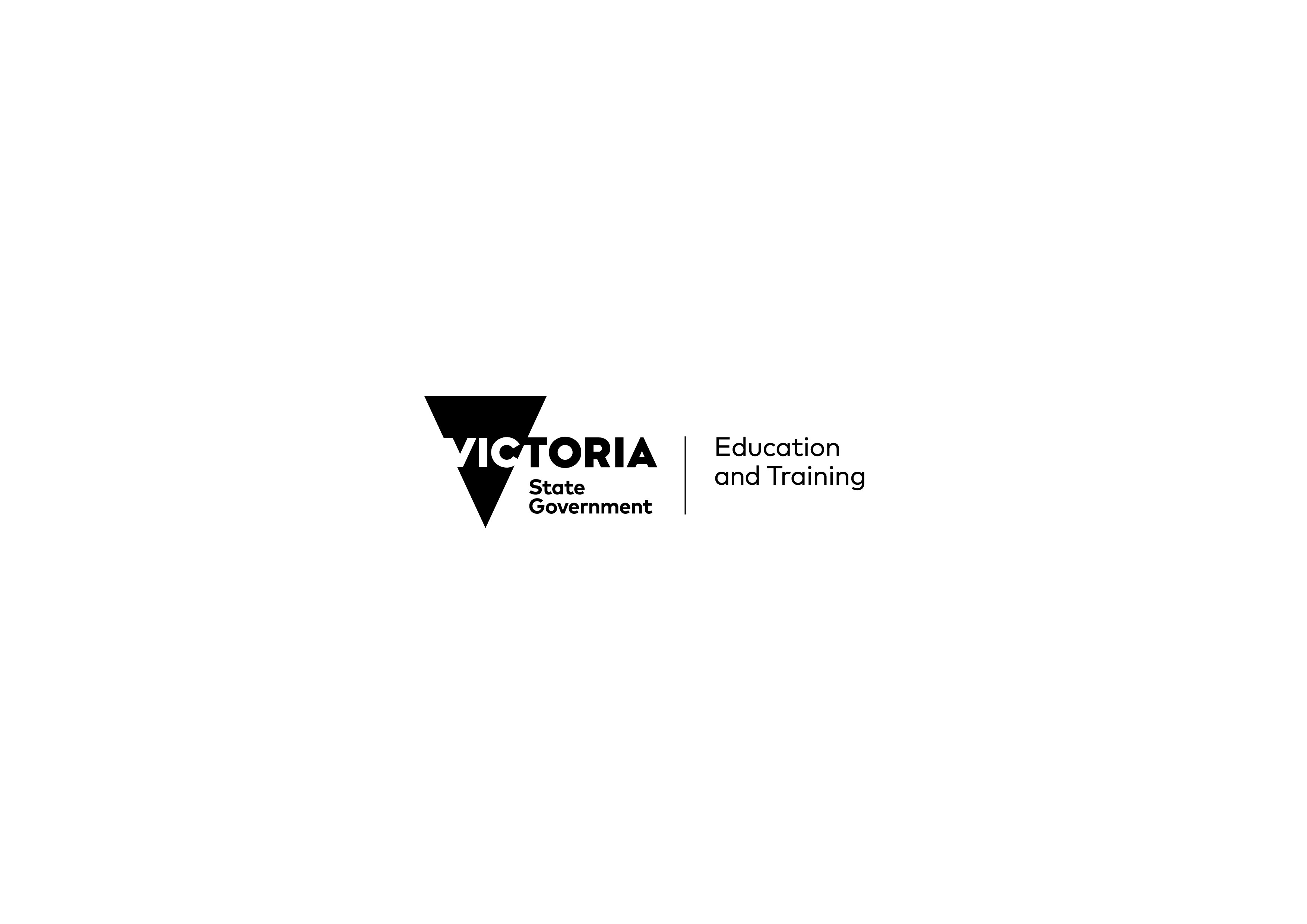 MANY THANKS TO THE DEPARTMENT OF EDUCATION AND TRAINING VICTORIA FOR THE PRODUCTION OF THE KIDS' CONFERENCE FILM. For more please see
Kids' Conference in the News
The Kids' Conference was hosted by Australian Catholic University from 2012 to 2021 and is hosted by The Oxford Education Deanery, Department of Education, University of Oxford from 2020. All conferences have gone virtual for 2021 due to Covid. The Kids' Conference is sponsored by the Australian Government and supported by the Department of Education and Training, Victoria. If you would like to
sponsor or partner
with the Kids' Conference please see more information.