Each year we invite leading thinkers and people passionate about education to open the Kids' Conference and to participate in the presentations. In this way the Kids' Conference becomes part of the wider dialogue in education, supporting new ideas and insights from the student perspective.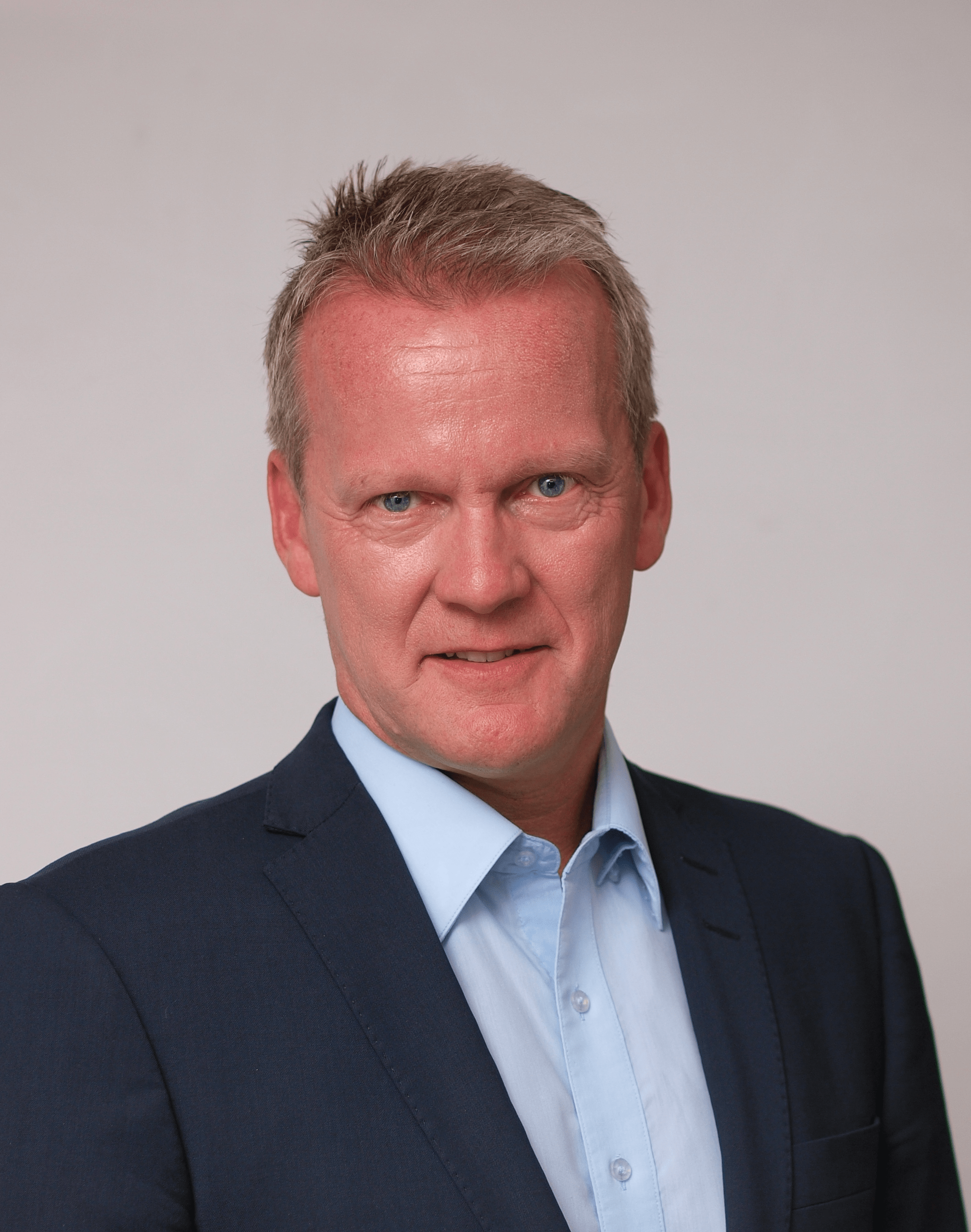 Professor Pasi Sahlberg Kids' Conference Australia 2022 Keynote.
Pasi is a Finnish teacher, award-winning author, and global thought-leader who has helped governments around the world to improve their schools. He has worked for the Finnish Government, World Bank, European Commission, and several universities as an education expert. Pasi has received several awards for his work on improving education, his favourite being the 2016 Lego Prize in Denmark. His books are translated into 30 languages. Three years ago, Pasi wrote a book titled "Let the Children Play: How more play can save our schools and help children thrive" that has become influential in returning play back to schools. He is Professor of Education at the Southern Cross University in Lismore. Pasi lives in Lennox Head, NSW, with his wife and two sons.
Previous Keynote presenters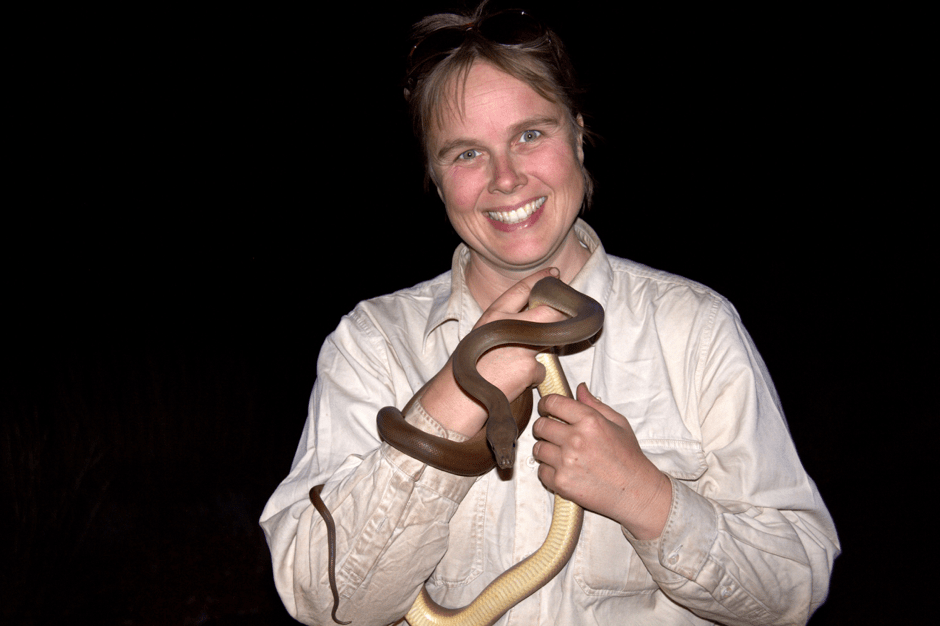 Gillian Basnett Kids' Conference Australia 2021 Guest Speaker.
Gill is an ecologist with a in community engagement, science communication, Landcare and natural resource management with extensive experience in wildlife ecology and management and fire ecology. She has spent much of her career in positions that improve environmental conservation and sustainable agriculture through research, hands-on field work, education, engagement and empowerment of the community to take action, particularly kids. Gill's current role is the National Feral Cat and Fox Management Coordinator with the Centre for Invasive Species Solutions where she aims to improve peoples understanding of the impacts of feral cats and foxes, how to best manage them and forming networks and partnerships between farmers, researchers, community and environment groups, councils, organisations, businesses, and government agencies. By working together, we can make a difference.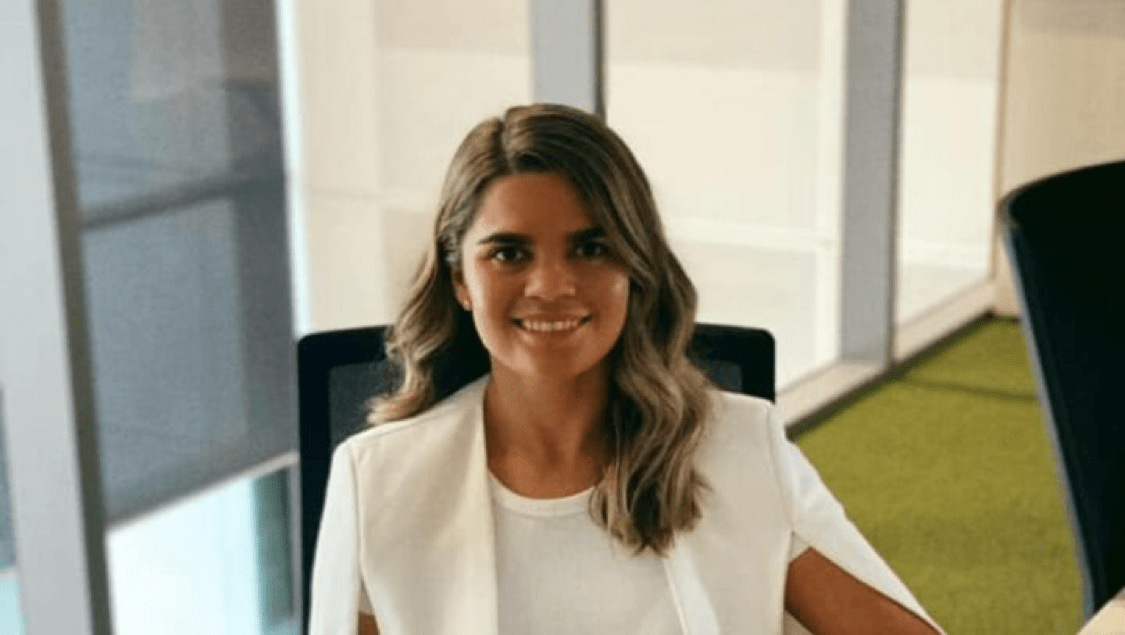 Taylah Gray
Kids' Conference Australia 2021 Keynote Taylah is a Criminal Defence Lawyer at Aboriginal Legal Service and a lecturer in Law at Newcastle University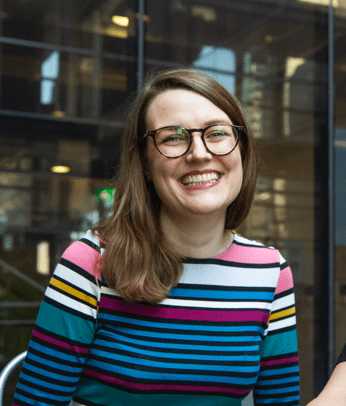 Emma Shortis
Kids' Conference Australia 2021 Keynote
Emma is Research Fellow at the European Union Centre of Excellence in the School of Global, Urban and Social Studies at RMIT University. A historian by training, Emma's research interests include global environmental governance, environmental history and diplomacy, and the relationship between history and climate change adaptation and mitigation. In 2017-18, Emma was a Fox-Zucker International Fellow at Yale University. Her first book, Our Exceptional Friend: Australia's fatal alliance with the United States, was published in August 2021 by Hardie Grant Books.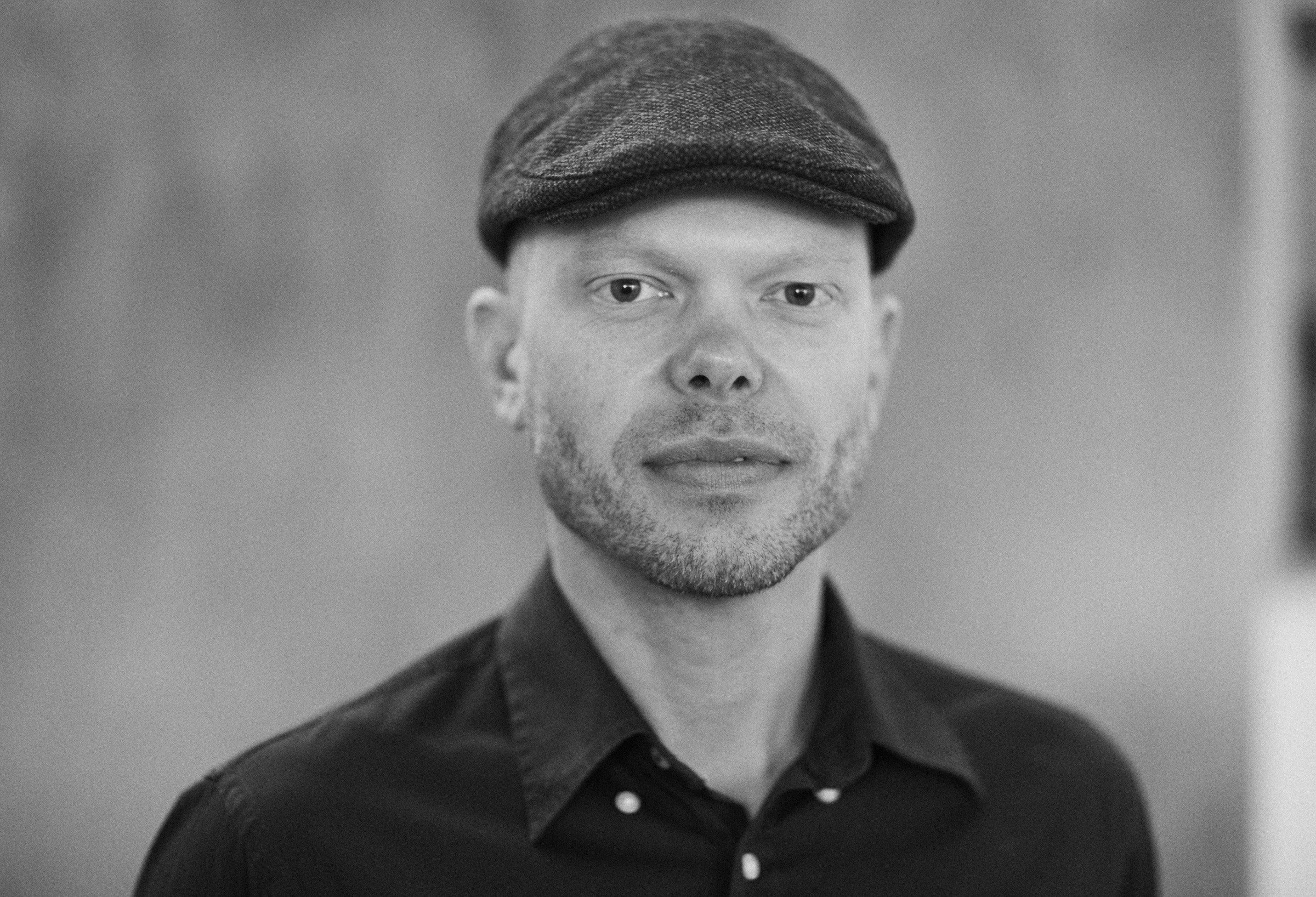 Associate Professor
Duane Hamacher
The University of Melbourne Kids' Conference Melbourne 2019 Keynote
Duane Hamacher is an Associate Professor of Cultural Astronomy in the School of Physics at The University of Melbourne. He is also part of the ARC Centre of Excellence for All Sky Astrophysics in 3D. He works closely with Aboriginal and Torres Strait Islander elders and communities to learn about their astronomical knowledge and teachings, and mentors and supports Indigenous students pursuing studies in astronomy, physics, and space science.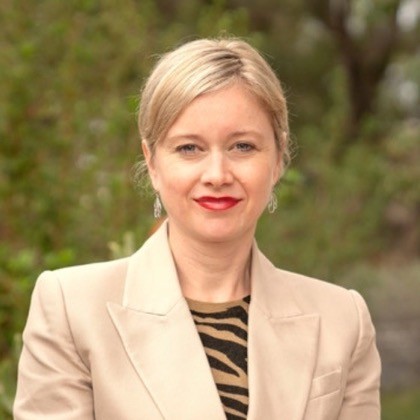 Associate Professor
Melissa Langdon
Edith Cowan University Kids' Conference Melbourne 2019 Guest Speaker
Melissa is an academic and media commentator on enabling education, women at work and social innovation. She has been a keynote speaker at national and international conferences including TEDxPerth, EduTech, Behind Closed Doors and the Social Impact Festival, and was a 2018 Women in Technology WA "20 in 20" Award Winner. Melissa is the founder of BOSSMAMA - a consultancy and social network that supports women at work and helps businesses achieve gender equity. She has extensive leadership experience in the areas of learning and teaching, tertiary pathways and partnerships through academic, federal and state government roles and currently manager of the Academic Pathways Program at Edith Cowan University.
Kate Smith-Miles
Professor of Mathematics The University of Melbourne Keynote 2018
"I've always loved the beauty of maths. Mathematics is just as important for everyday decision making today as it has been through history. For everything from making the best financial investments to minimising travel time using Google maps, maths helps us to make the most optimal decisions. I'm very excited that in 2019 the Kids' Conference will be seeking some great new maths projects."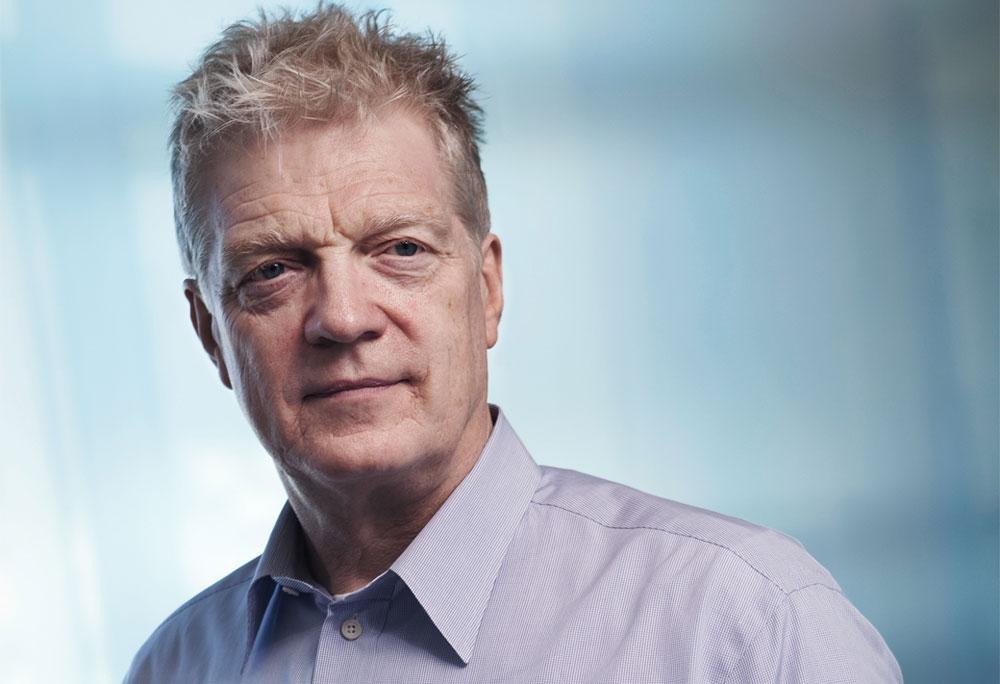 Sir Ken Robinson
World renowned educationist Keynote 2015
"The real way to energise education, to engage young people properly in education and to prepare them for the world they live in, is to promote forms of education that celebrate curiosity, imagination and creative problem-solving – and that's really what the Kids' Conference is about," Sir Ken Robinson speaking at the Kids' Conference 2015 If you would like to recommend an inspirational keynote presenter or a key leader to be invited to attend the conference
please be in touch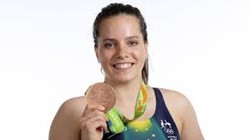 Anabelle Smith
Olympic Diver Keynote 2016
"Our passion sustains us. We succeed through finding our passion and talent. I discovered my talent and applied myself to excel. The steps of the driving board are like your life goals and seeing the end of the diving board is the test of how far you can go"
How far could the Kids' Conference take you?
Watch
our film
to see how our past presenters have benefited from participating